David Waldie
Founder and Director
---
David Waldie is the Founder and Managing Director of eevi. Driven by a commitment to contribute to positive change through advancing technologies in our industry, David's background is telecommunications-based. He has previously built and operated several technology and telecommunications ventures and also held an executive position in Telstra's broadband business.
David was the founding Chairman of Fivegoodfriends, a home care and disability support provider and continues to be an active member on a number of boards, both not-for-profit and privately run.
When he's out of the office you'll find him supporting his local club rugby team, East's or as skipper on the water with the family. Peer recognised for his leadership qualities and commitment to technology innovation, David is an active contributor to broader industry discussions on the direction of senior living and how best to support it.
Michael Lusis
Executive Director & Head of Research
---
Michael has spent the last 20 years working in the healthcare sector, following the completion of a PhD in Molecular Biology at the University of Queensland. During this period Michael has worked in technology commercialisation at the Institute for Molecular Bioscience and acted in an advisory capacity to emerging technology companies in Australia. Michael joined Eevi 2 years ago and has a core interest in utilising information and data to improve healthcare outcomes for senior Australians.
Tim Schier
Head of Product
---
With a degree in software and engineering, Tim has been with Eevi for 4 years where he leads our Product development. Tim joined Eevi three (3) years ago where he came from over 10 years of experience in Aerospace and Defence industries with a specialisation in systems safety. His interest in software and communications and its ability to alter the human experience has seen him lead the product technology roadmap for Eevi across the industries of senior living. This body of work has included numerous design sprints which have resulted in the conversion of insights into market-leading product solutions. As a lead architect behind Eevi's user-led approach to design, Tim brings a depth of experience in complex systems management with a personal philosophy towards a cloud-first approach and building reliable and robust systems for the benefit of the end-user.
Faith Gallaty
Head of Service Delivery
---
Faith Gallaty is our fearless Head of Service Delivery AKA 'Charlie'. Faith holds over 20 years of experience in telecommunications, security and medical alarms. She is highly regarded within the industry for her ability to manage complex systems, migrations and product rollouts.
Faith's commitment to her service delivery is accentuated by her own personal story of having supported her double amputee father throughout her childhood as his primary carer and then into his senior years with a terminal illness. She brings a clear perspective of the needs of the senior living industry and the opportunity for quality service delivery to become a genuine difference in a resident or village managers' day.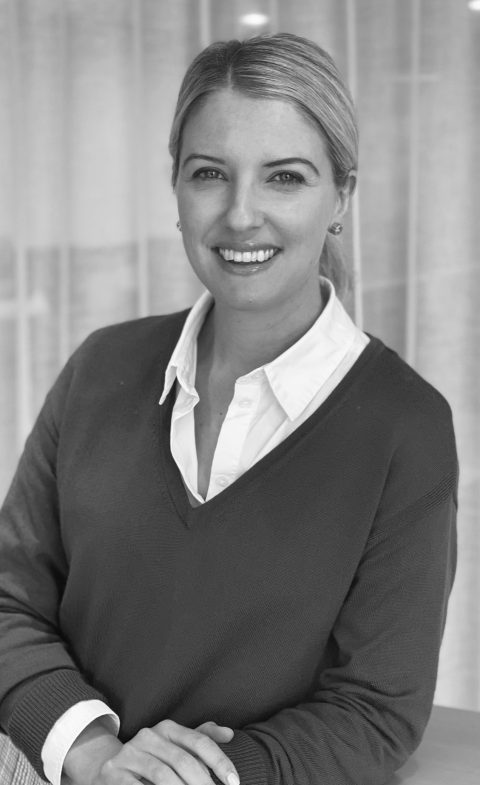 Lauren Mowen
Head of Sales and Marketing
---