As our loved ones and family members age, we want to ensure they are well supported … where they live, in the things they do, and the places they visit.
Say hello to eevi, your reliable and discreet personal care assistant that helps maintain your independence while ensuring your health and safety.
You choose the role eevi plays in your life, and she easily adapts to changes in your routine. Carers too choose how and when they hear from eevi – via app, SMS, or email, keeping them conveniently updated from afar.
Our products work independently or as a complete solution to provide as much or as little care and support as you need. Through extensive research and collaboration, we have identified the key areas where support is most appreciated – discreet health and safety monitoring, help with technology, and maintaining a connection with the greater community.
Desirable tech for the young at heart. With the help to make it work.
HEALTH
Monitoring your health and safety for peace of mind
Access support whenever and wherever you need it.
eevi Watch with inbuilt GPS for location and SIM for two-way voice
eevi Gateway as an in-home 4G medical alarm with pendant
eevi Voice Assistant on Google Home with voice-activated alarms and check-in
Friends & Family App on your smartphone giving carers real-time information
HELP
Tech support services to help you stay connected
Discover how technology can enhance your life.
eevi My Tech Home or concierge experience with a dedicated tech helper, start to finish
eevi Tech Angels set up and ongoing support with care and understanding from real experts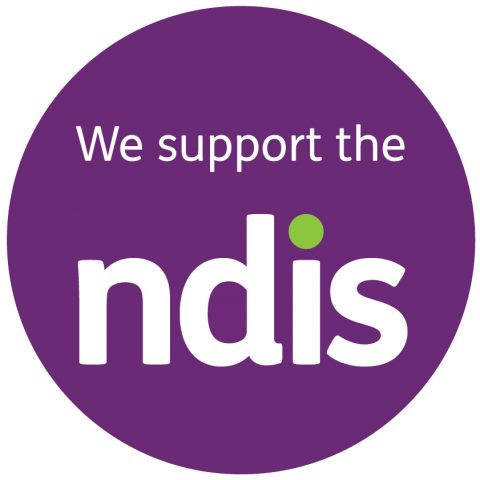 We are a registered NDIS provider