Help for when you need it.



Peace of mind for when you don't.
It's easy to continue an active lifestyle with the eevi Life Pendant. This discreet monitoring device connects you with the push of a button to emergency care support.
The eevi Life Pendant works wherever there's 4G connectivity and has fall detection enabled. This device offers two-way communication and works just like a mobile phone for easy communication and efficient support if ever it's needed.
How it works
Here's a quick overview of how the eevi Life Pendant works.
If you'd like to know more, feel free to visit our Frequently Asked Questions page.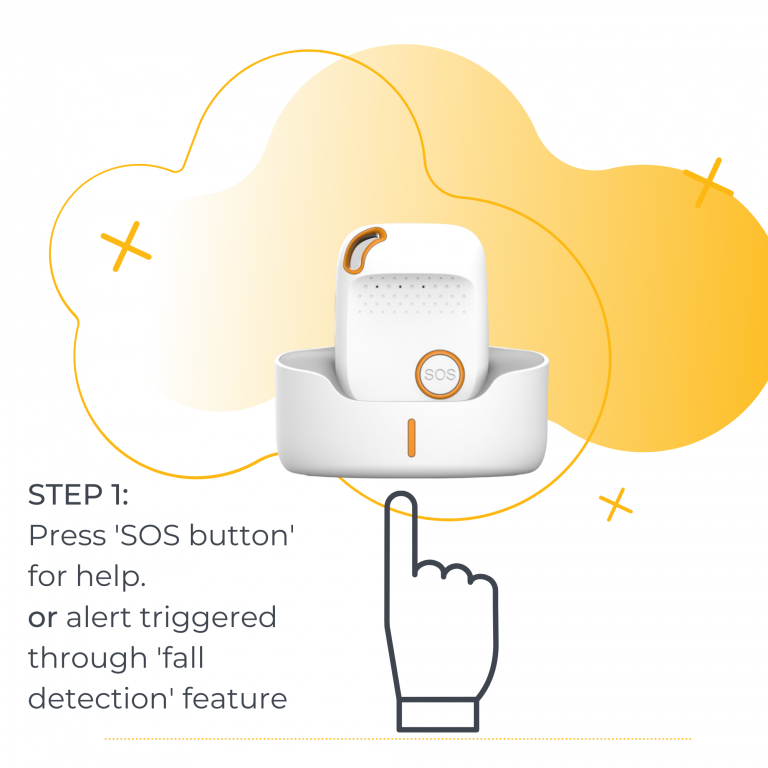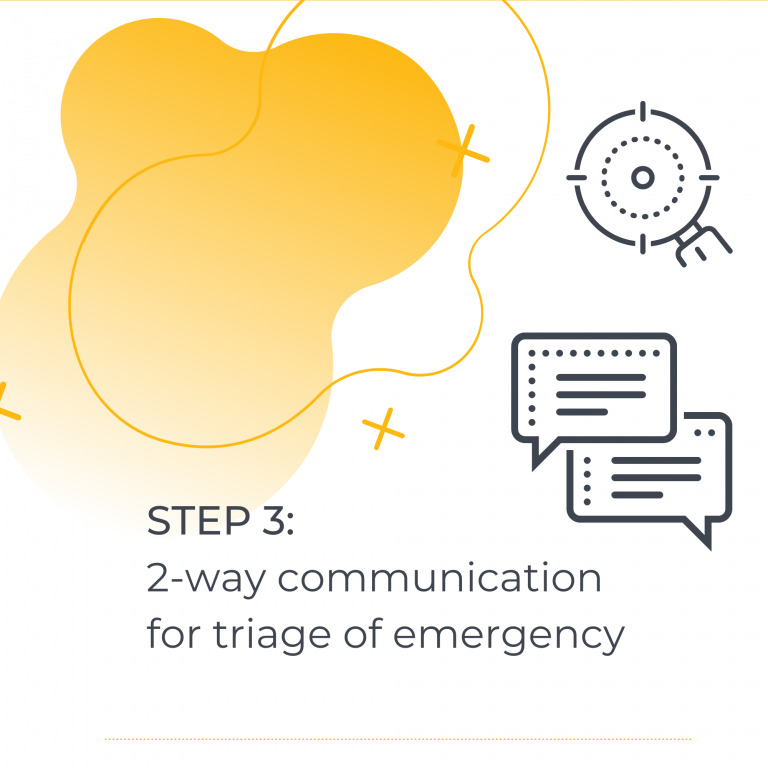 Order now for FREE delivery and installation.
Access to 24/7 emergency care
Modern design
IP67 water-resistant
Ready to use straight from the box
Includes charging accessories
Telstra 4G connectivity
Fall detection available
Send emergency alerts at the touch of a button
Long-lasting battery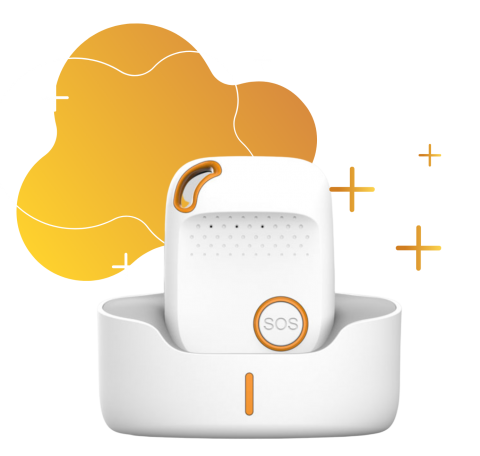 $0 Upfront/ $41 a month with a minimum 12-month contract*
(*Total minimum contract price is $492 over 12 months)
$41.00Add to cart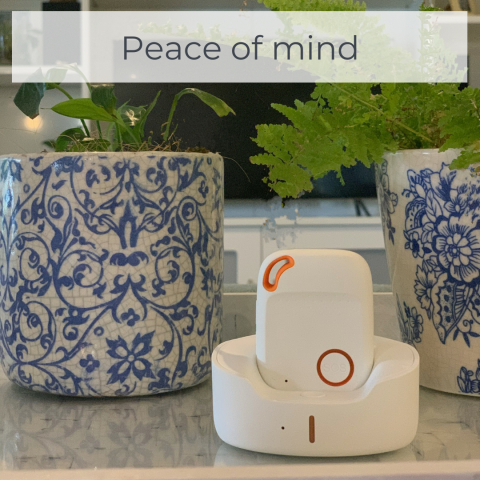 ---
24/7 Professionally monitored
---
Long-lasting battery (up to 30 hours)
---
IP67 water-resistant
---
Two-way device communication
---
Telstra 4G coverage connectivity
---
GPS location tracking with SMS notification
---
Fall detection alert (available)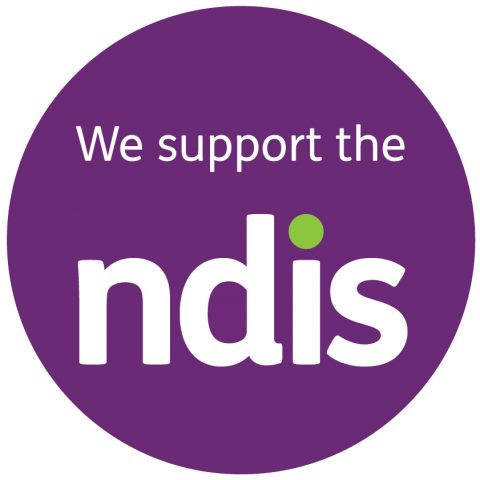 We are proud to be a registered
NDIS provider
Trusted by Australia's leading senior housing operators to ensure the safety of residents
Why choose Eevi?
The eevi product range is designed to enable a continuation of independence whilst providing peace of mind that help is available, should you ever need it.
Our designs are discreet enough to fit into your daily routine, yet powerful and reliable so that, in the event that you need to use your pendant, you can trust that care will be by your side.
Our customer service team is also on hand should you have any questions about your device. We're here to make you feel comfortable with the technology and happy to help anytime you need some extra support.
Discreet design
Telstra 4G Network Coverage
Sophisticated GPS technology with fall detection alert

24/7 monitoring with high priority access to emergency services

Shower and exercise proof
Choice of monitoring options available

Easy alert contact registration via our convenient online form, update anytime
Australian-based technical support team
eevi personal safety devices are today supporting over 6500 lives across Australia.
The eevi range of monitoring devices offer state-of-the-art solutions to help you maintain your independence.