Stylish & discreet 24/7 smart care monitoring when on the move with the Samsung Active 2 Smart Watch
Maintaining freedom and independence is important at all stages of life. eevi has harnessed the advanced capabilities of the Samsung Active 2 Smart Watch with a powerful yet stylish and discreet solution for extra care while out and about.
At the press of a button, this device is connected to a dedicated 24/7 call monitoring centre, meaning help is always nearby; giving you and your loved one's extra peace of mind.
Order now for FREE device set up
Access to 24/7 emergency care
Ready to use straight from the box
Includes charging accessories
Telstra 4G device coverage
2 Stylish, modern designs and dimensions: Rose Gold 40mm & Black 44mm
Send emergency alerts at the touch of a button
App integration with the eevi Friends & Family app
Standalone smartwatch, no need to pair with a smartphone
---
24/7 Professionally monitored
---
Wireless charging long-life battery (up to 30 hours)
---
Water-resistant
---
Two-way device communication
---
Telstra 4G coverage connectivity
---
GPS location tracking with SMS notification
---
Fall detection alert (available)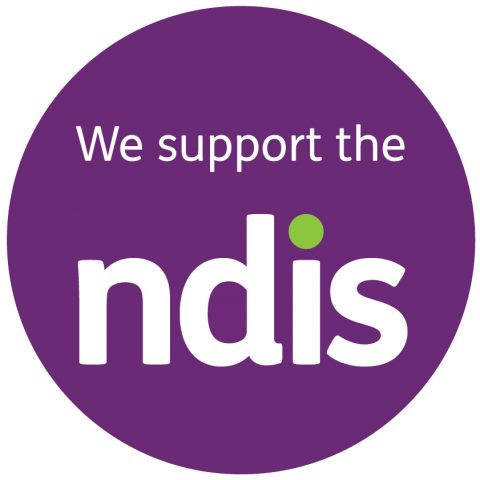 We are proud to be an approved provider
to the NDIS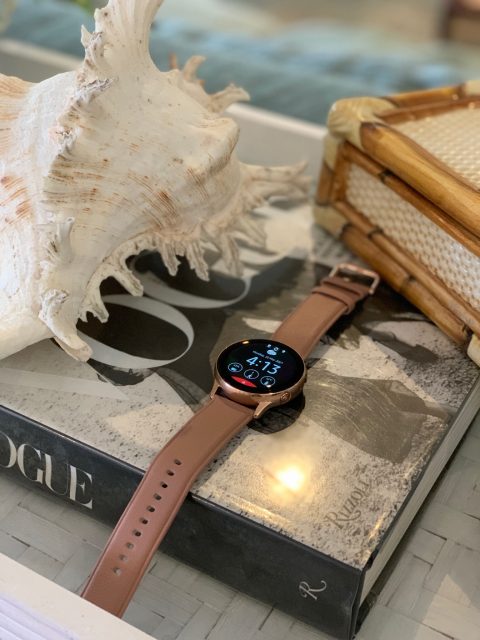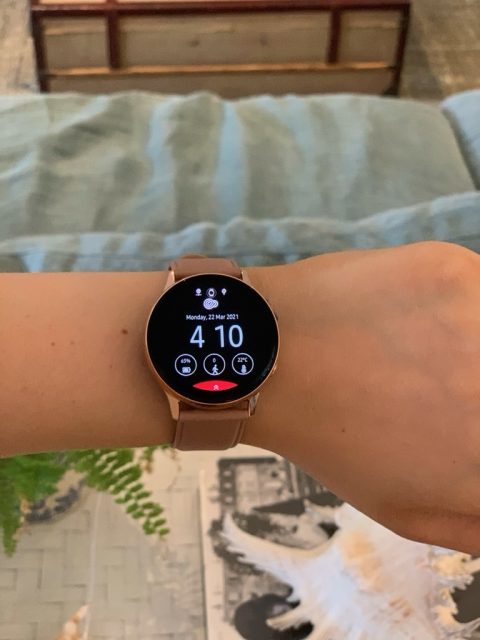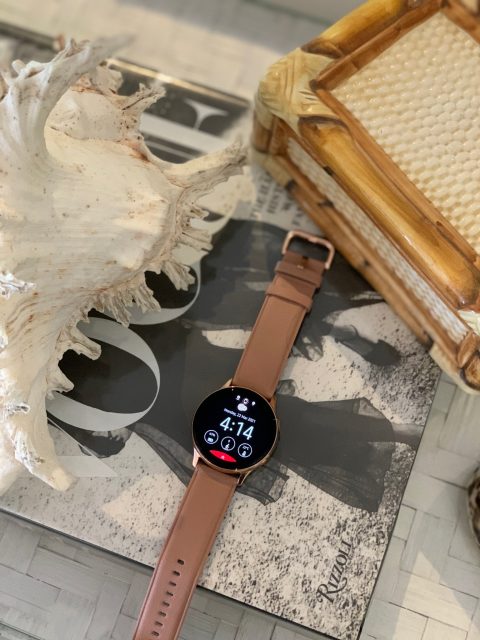 Trusted by Australia's leading
senior housing
operators to
ensure the safety of residents.
eevi personal safety devices are today supporting over 6500 lives across Australia.
The eevi range of monitoring devices offer state-of-the-art solutions to help you maintain your independence.